'I wanted to share my wonderful experience with using Hamilton Pet Transport. I moved over to Perth ahead of my Jack Russell Pippi and was nervous about not being there in person to arrange her transfer over to be with me. The team made the arrangements seamless and worry free and at a good price. Pippi was taken up to Auckland airport from Hamilton and I met her at the airport in Perth. I would highly recommend using their services where your animal will be in good hands! The team are animal lovers so you can assure they will be well looked after!'
Kelly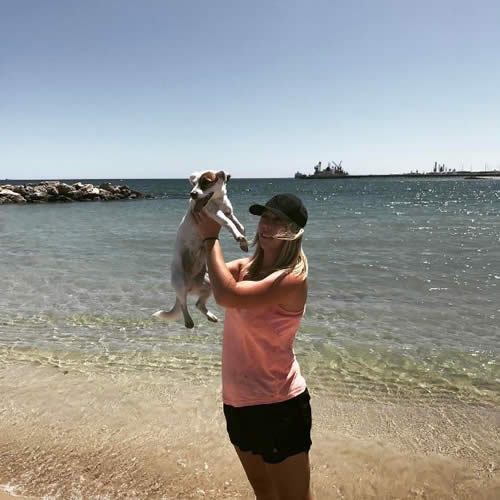 'I've now used Hamilton Pet Transport on 3x occasions to send my Cat Cinnamon over to Australia. Cinnamon isn't the youngest of Cats these days but the team ensured she was ok to fly and advised of the risks of flying her over. Cinnamon requires medication and this was no issue for the team to give to her prior to getting on her flight. Would highly recommend their services! '
Susan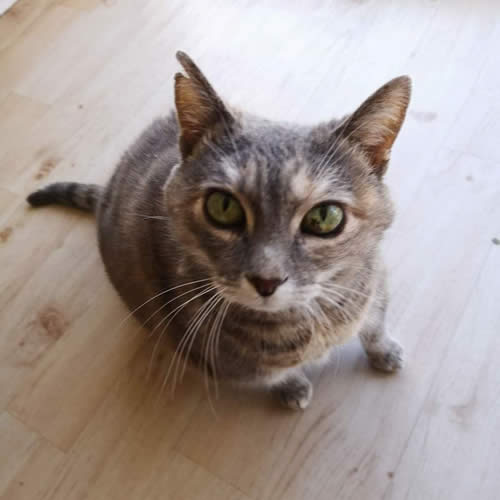 Hamilton Pet Transport took care of the travel requirements of my two dogs, a German Shepherd and a Golden Retriever, travelling to England.
I was required to travel ahead of our dogs, leaving them in the care of a friend for their quarantine period at the end of which Hamilton Pet Transport collected the dogs from Tauranga, transported them to the airport in Auckland, and checked that all customs requirements were met.
Our dogs are happy and healthy in England, and I will be forever grateful to Hamilton Pet Transport for their excellent advice, very caring service, and flawless organisation of the trip.
Due to Hamilton Pet Transport's experience and care, there were no "hiccups" or problems, neither of which would've been welcome considering I was already very worried about transporting the dogs anyway - Hamilton Pet Transport made the boys' trip so much easier, and the dogs arrived happy and smiling.
Thank you Hamilton Pet Transport I don't know what I would've done without your support, advice and genuine concern for our dogs.
Kindest regards, Jen Gibson
Like what you've read?
Contact us for more information or to transport your pet!