Melbourne, Australia
Thank you so much Sarah and your team for bringing our fur-babies "Coco-Chanel & Gucci-King" from Auckland, New Zealand to Melbourne Australia. You guys made things easy for us and also stress free. Would definitely be referring your services to family and friends.
Thank you, kind regards Veronika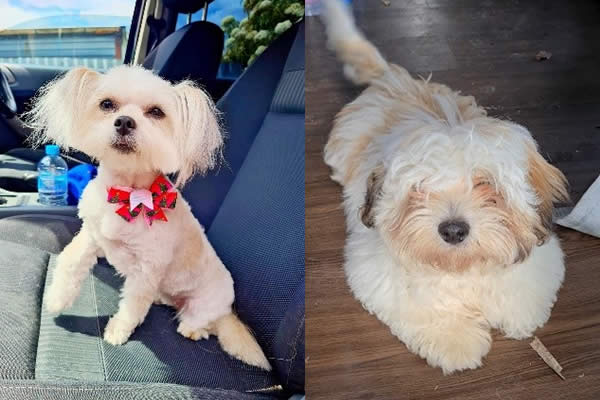 Shanghai, China
Hi Sarah, thanks very much for everything you done. Without you we couldn't of made everyone arrive back home to China. Thank you!
Ji Yi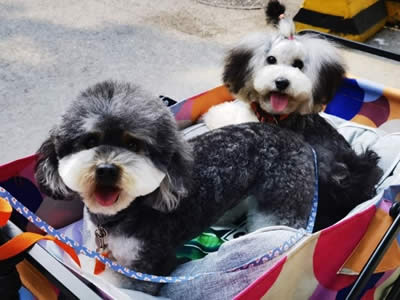 Amsterdam, Netherlands
I would highly recommend Sarah and the team at Hamilton Pet Transport. Our cat Hugo flew from Auckland to Amsterdam and the whole process was just so great. Sarah was so helpful and insightful and did such an amazing job. She was also very reassuring and answered all questions and concerns we had. Hugo came to Amsterdam very happy and well taken care of. We are so happy we chose Hamilton Pet Transport! -
Milica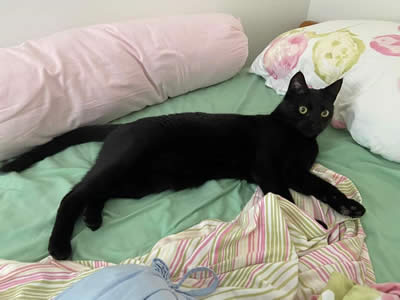 Rarotonga, Cook Islands
Thank you so much for your amazing work, communication and kindness (joint effort arranging mothers cat back to Cook Islands). We really appreciate it. Your manner is so calming and supportive, so you helped with her anxiety. Thank you!
Tania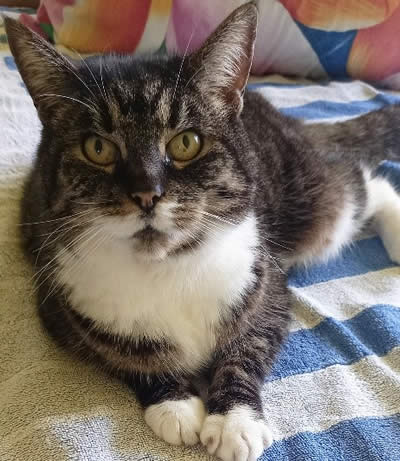 Switzerland
Sarah, Fallon has arrived safe and sound in Switzerland! Thank you for your work!!
Tania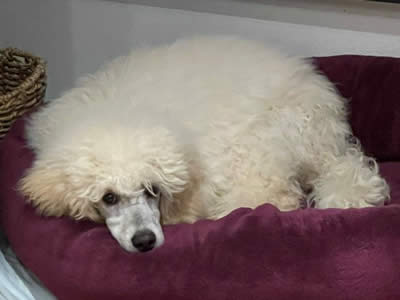 Nelson – Hamilton
Hands down amazing from start to finish, Sarah was so helpful and so thorough, she explained everything and kept me up to date. Pixie arrived happy, safe and calm. I would recommend Hamilton pet transport to anyone wanting a wonderful experience. Thanks again Sarah and team from one happy puppy and family.
Talisa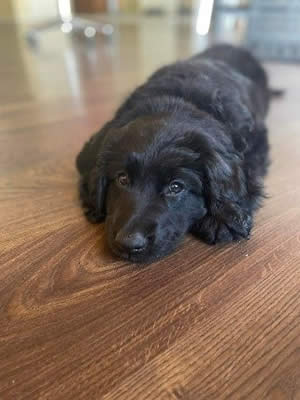 Hamilton - Christchurch
Highly recommend Sarah and Hamilton Pet Transport. Sarah was super friendly, professional and highly organised. We had never transported an animal before and was uncertain about the process. Sarah contacted the breeder, arranged the date, time, flight details. She met the breeder and puppy at the Hamilton airport, sent us a photo of our puppy once she had her and called with clear instructions re what to expect after she had flown. We also received a text after our puppy arrived to check everything was okay. Highly recommend to others.
Amie-Jane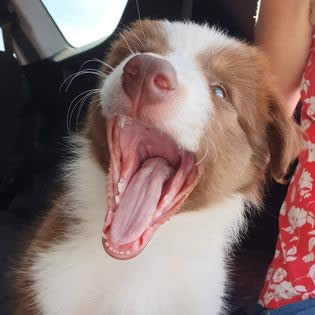 Perth, Australia
Kevin and Sarah were just amazing! They were a breath of fresh air right from the start and made the whole process much less daunting. Even with our time crunches they got the job done and looked after our boy Marley. Highly recommended
👌- Cassie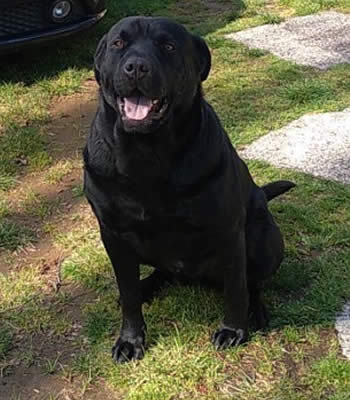 Perth, Australia
Pandora arrived in Perth safely last night - we are absolutely blown away by her and she's already soo loved. Thank you so much for a very easy and stress free experience.
Regards Lizanne
' I cannot recommend Hamilton Pet Transport enough! Sarah was so amazing to deal with from first contact, explaining the transport process. Booking was simple and her follow up service was outstanding, constantly updating and following up every step of the journey ensuring my new puppy Peppa arrived safe and well to his new home with me. Having an animal travel across country made me a bit anxious but the team made it so easy reassuring me. The Air NZ cargo team were also so great in taking great care of him and the little friend that was on the plane too. A great service that I have already recommended to another new puppy parent! Thanks so much for everything. '
Josh, Invercargill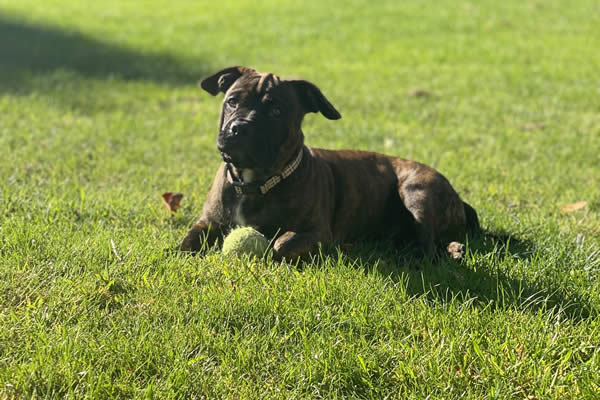 'Just letting you know Bella arrived this morning safe and sound! (in Australia) Super smoochy and getting used to her very mobile one year old brother and the other cat we have adopted since we have been over here! Thanks so much for helping in the process! '
Cushla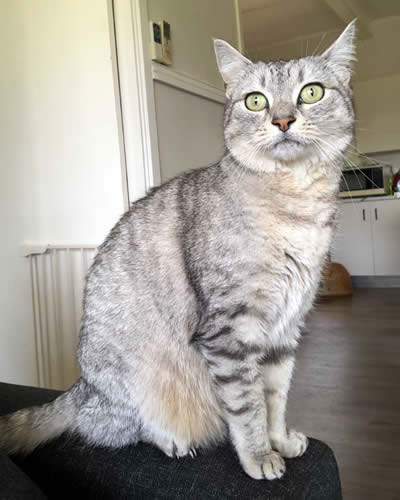 'Theodore and Banjora arrived safe and sound (in Australia). Thank you for taking such good care of them and for making the process so smooth despite such complex times!! '
All the best Kira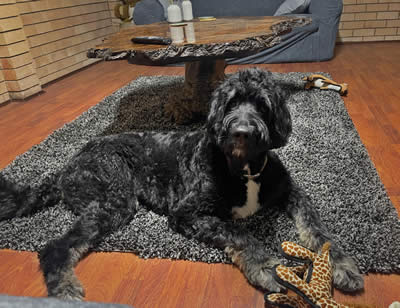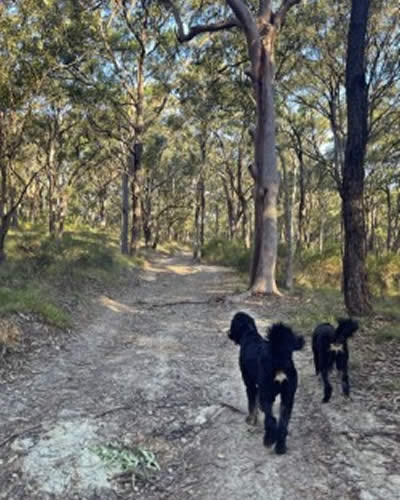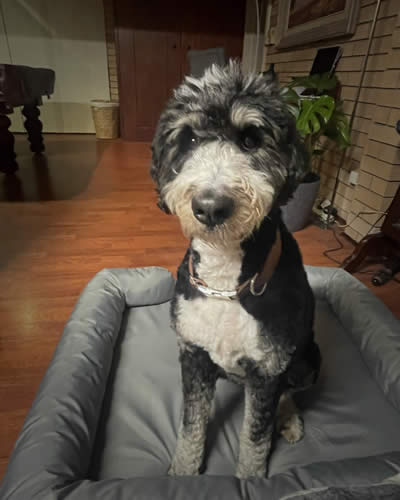 'Exceptional service from Sarah and the team at Hamilton Pet Transport. I made an enquiry late on a Sunday evening about transporting our new Puppy "Higgins" from Hamilton to Christchurch and had a reply from Sarah with a quote and outline of the process within half an hour.
We then had Higgins booked on a flight for Tuesday afternoon and were updated with constant communication of where he was at each the stage of the journey and the process around collection etc. which made us feel totally at ease.
We couldn't have been happier with the whole process and highly recommend Hamilton Pet Transport.'
Ben Huston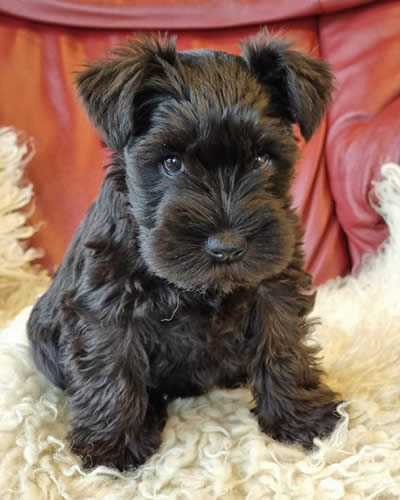 'I wanted to share my wonderful experience with using Hamilton Pet Transport. I moved over to Perth ahead of my Jack Russell Pippi and was nervous about not being there in person to arrange her transfer over to be with me.
The team made the arrangements seamless and worry free and at a good price. Pippi was taken up to Auckland airport from Hamilton and I met her at the airport in Perth.
I would highly recommend using their services where your animal will be in good hands! The team are animal lovers so you can assure they will be well looked after!'
Kelly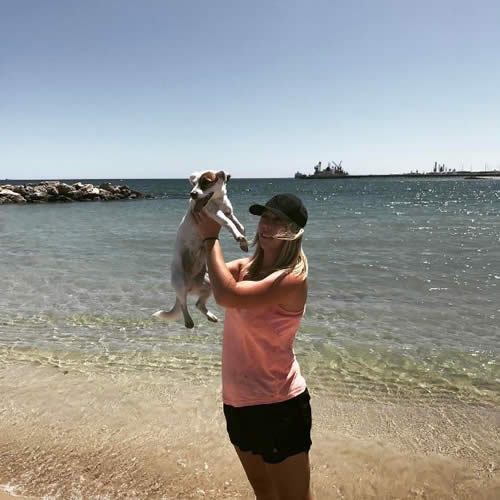 'I've now used Hamilton Pet Transport on 3x occasions to send my Cat Cinnamon over to Australia.
Cinnamon isn't the youngest of Cats these days but the team ensured she was ok to fly and advised of the risks of flying her over. Cinnamon requires medication and this was no issue for the team to give to her prior to getting on her flight. Would highly recommend their services! '
Susan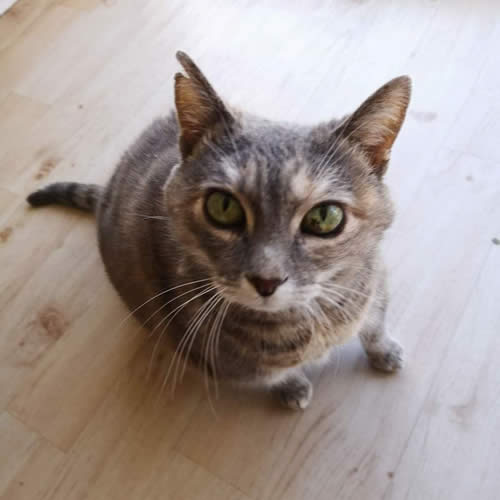 Hamilton Pet Transport took care of the travel requirements of my two dogs, a German Shepherd and a Golden Retriever, travelling to England.
I was required to travel ahead of our dogs, leaving them in the care of a friend for their quarantine period at the end of which Hamilton Pet Transport collected the dogs from Tauranga, transported them to the airport in Auckland, and checked that all customs requirements were met.
Our dogs are happy and healthy in England, and I will be forever grateful to Hamilton Pet Transport for their excellent advice, very caring service, and flawless organisation of the trip.
Due to Hamilton Pet Transport's experience and care, there were no "hiccups" or problems, neither of which would've been welcome considering I was already very worried about transporting the dogs anyway - Hamilton Pet Transport made the boys' trip so much easier, and the dogs arrived happy and smiling.
Thank you Hamilton Pet Transport I don't know what I would've done without your support, advice and genuine concern for our dogs.
Kindest regards, Jen Gibson
Like what you've read?
Contact us for more information or to transport your pet!