Hamilton Pet Transport
Your personal pet shippers for all Local, National and International Pet Transportation Services
We are based in Hamilton but can organise pet air travel from any New Zealand airport
Your pets comfort and wellbeing is important to us.
With 30+ years' experience within the team caring for and handling pets - you can rest easy knowing your pet will be cared for and comforted by our friendly staff - providing you with a high standard of customer service.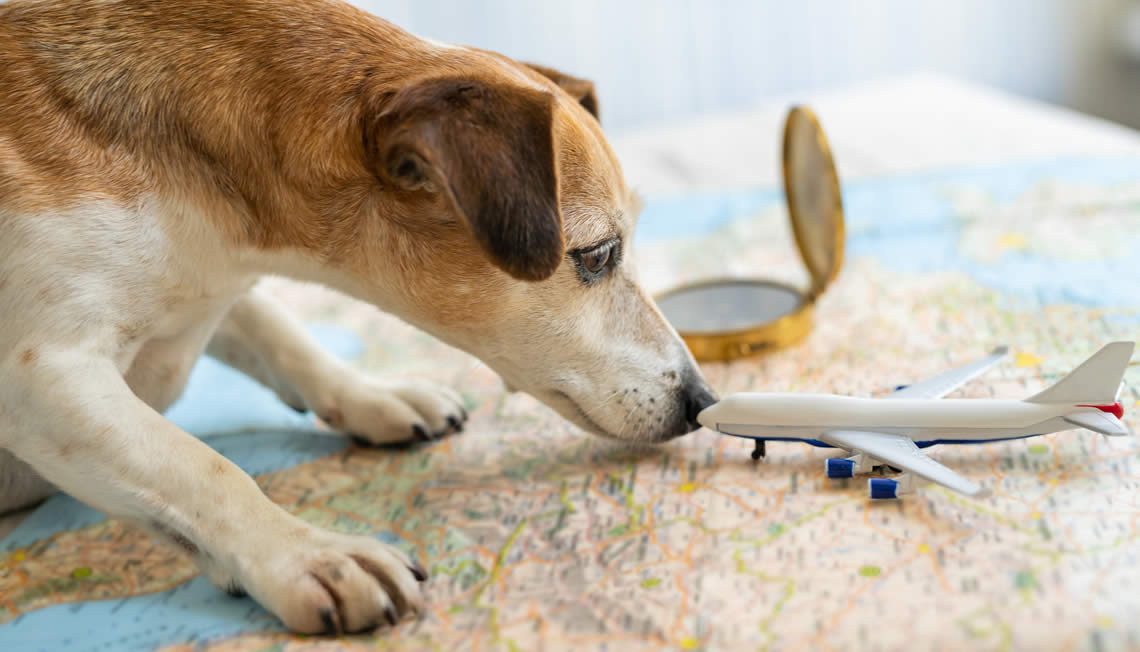 We Ship All Small Animals

Cats

Dogs

Birds

Ducks

Chickens

Rabbits

Guinea Pigs

Hamsters

Reptiles
If your small pet animal is not listed above - we still may be able to transport it for you,
please contact us to check.
Moving Nationally or Internationally?
Let us remove the stress for you and arrange the documentation and transportation of your beloved pets.
We believe in the importance of caring for your pet and take pride in giving your pet a personal pet shipping experience.
Because we want your best mate to not feel any unnecessary stress, please advise us of their individual needs/personality so we can cater to them as necessary.
Hamilton Pet Transport provides you with All Pet Transportation and Documentation arranged on your behalf. We are registered with C.A.A. and NZ Government accredited exporter, as well as a preferred supplier to Air New Zealand along with other international carriers.
Like what you've read?
Contact us for more information or to transport your pet!