Domestic Pet Transport
Hamilton Pet Transport can fly your pets to all airports around New Zealand. Although based in Hamilton we work with other Pet Transporters throughout New Zealand so we can cater to your needs.
We can also supply a suitable pet transport hire cage giving us the ability to fly pets into Hamilton and provide a pet pick up service.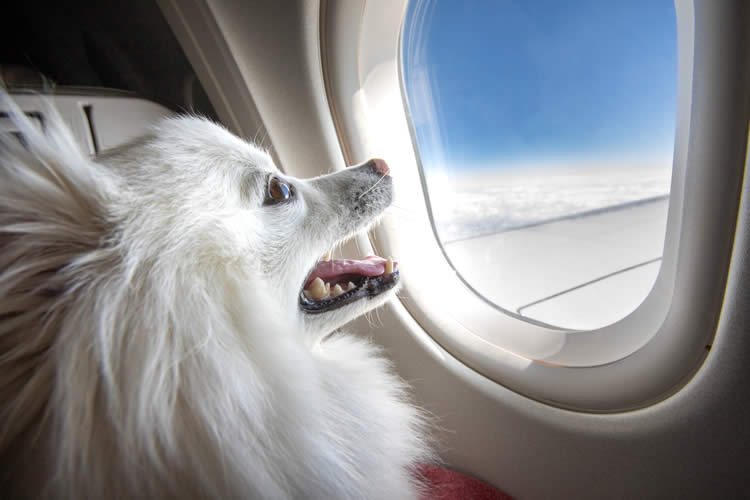 Pet Taxi Service
Hamilton Pet Transportation offer a local collection and delivery service for pets
We can pick up and deliver pets by air conditioned vehicle within a 3-hour travel time from Hamilton.
Pets to the Vets
If you wish to have your pets taken to the vet we can take the hassle off you and provide a vet transport service. Collecting and returning your best friend to you. Please note:
Cost is based on travel and time at vets.
Owners will need to arrange all vet payments directly with the vet.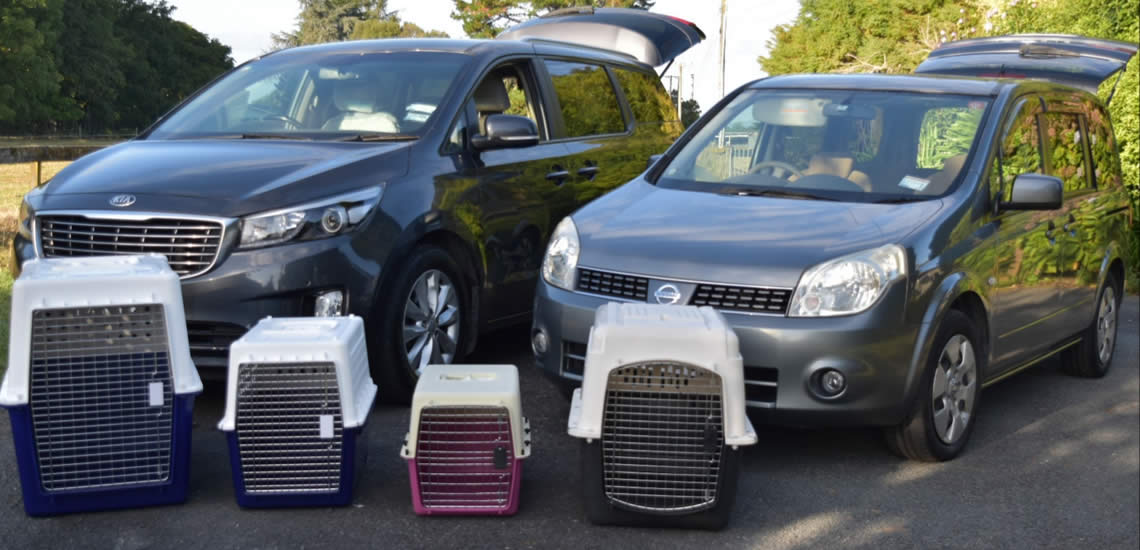 So we can cater to your pets individual needs, please discuss your pets personality and temperament with us so we can make them feel as comfortable as possible in a different environment with us.
Need Help Moving Pets Within New Zealand?
Contact us for more information or to transport your pet!