Domestic Pet Transport
We can fly your pets to all airports around New Zealand.
Although based in Hamilton we have specialized trained agents based at most Airports around New Zealand.
They will provide a complete check in service for your pet and ensure they are all comfortable before their departure. For departures out of Hamilton Airport we can meet the contact with the pet at the Hamilton Airport or the pet can be dropped off to our business address prior to check in.
We can also supply a suitable pet transport hire cage giving us the ability to fly pets into Hamilton and provide a pet pick up service.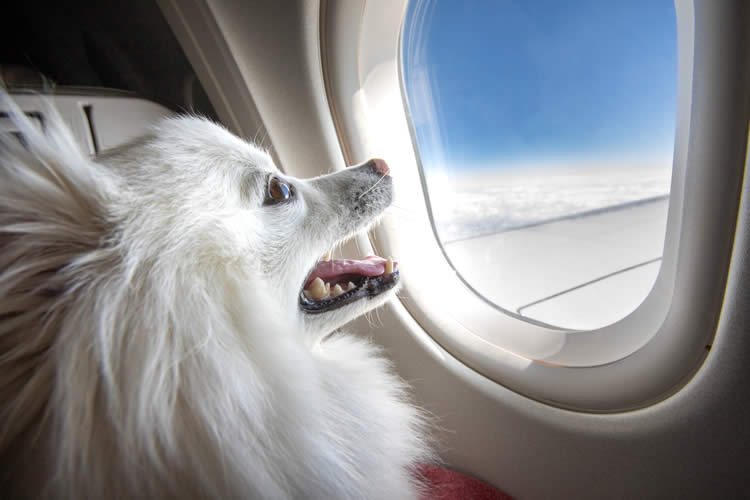 Pet Taxi Service
Hamilton Pet Transportation offer a local collection and delivery service for pets
We can pick up and deliver pets by air conditioned vehicle within a 3-hour travel time from Hamilton.
Pets to the Vets
If you wish to have your pets taken to the vet we can take the hassle off you and provide a vet transport service. Collecting and returning your best friend to you. Please note:
Cost is based on travel and time at vets.
Owners will need to arrange all vet payments directly with the vet.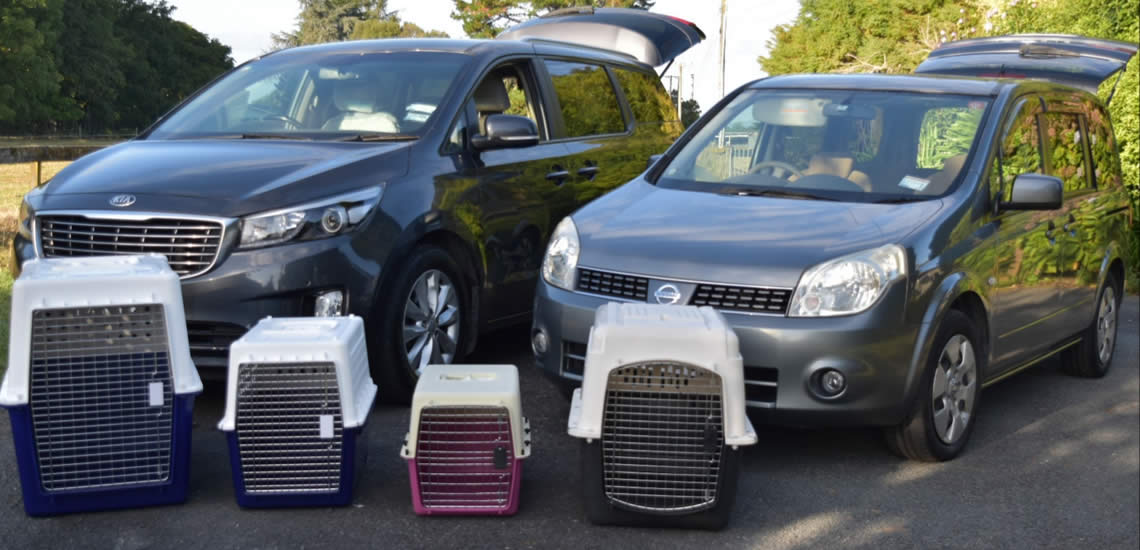 So we can cater to your pets individual needs, please discuss your pets personality and temperament with us so we can make them feel as comfortable as possible in a different environment with us.
Feedback from clients who moved their pets within New Zealand.
Nelson – Hamilton
Hands down amazing from start to finish, Sarah was so helpful and so thorough, she explained everything and kept me up to date. Pixie arrived happy, safe and calm. I would recommend Hamilton pet transport to anyone wanting a wonderful experience. Thanks again Sarah and team from one happy puppy and family.
Talisa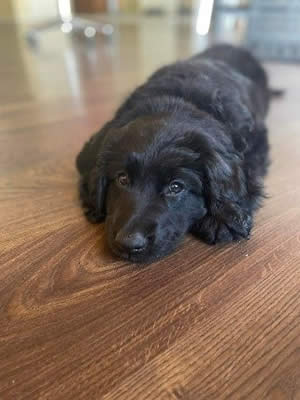 Hamilton - Christchurch
Highly recommend Sarah and Hamilton Pet Transport. Sarah was super friendly, professional and highly organised. We had never transported an animal before and was uncertain about the process. Sarah contacted the breeder, arranged the date, time, flight details. She met the breeder and puppy at the Hamilton airport, sent us a photo of our puppy once she had her and called with clear instructions re what to expect after she had flown. We also received a text after our puppy arrived to check everything was okay. Highly recommend to others.
Amie-Jane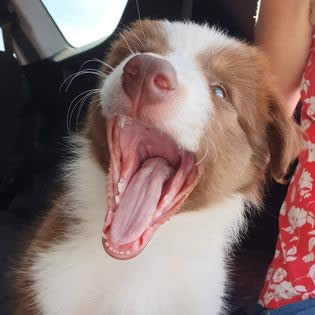 Need Help Moving Pets Within New Zealand?
Contact us for more information or to transport your pet!